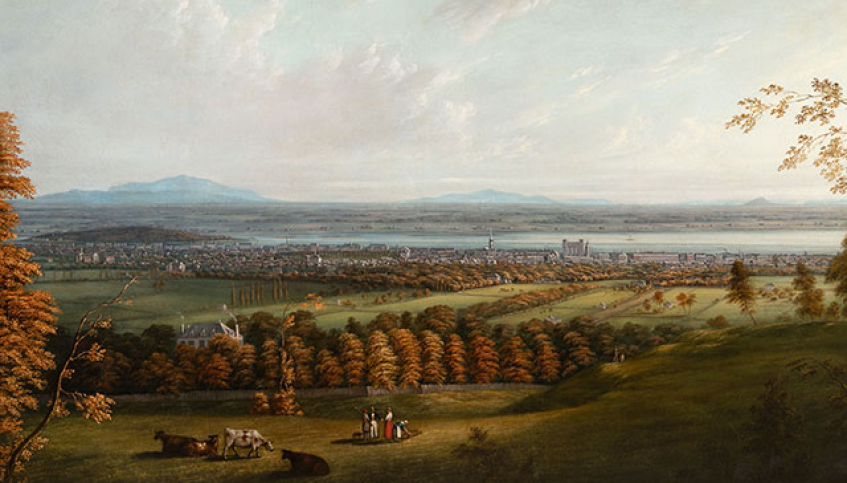 You like to wander off into different cultural worlds to explore unique, stimulating and unexpected vistas? Take a look at the season's offer in Quebec museums: your curiosity will surely be piqued. Here you will find all you need to put together a program of enriching and fun activities, come rain or shine. Truly an open window on the world!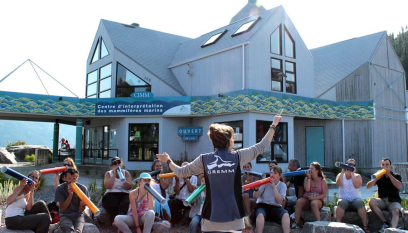 Along the route of summertime delights, museums add a refreshing breeze with their wide range of exhibitions and stimulating activities. Ready your senses as you journey through different worlds and listen to new voices: memorable experiences await you!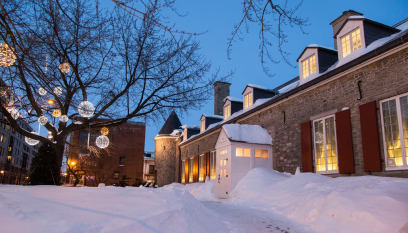 Want to slip into a new setting to forget the winter season? Invite your friends and family to visit unique places and explore fascinating worlds in Quebec museums. Something to add warmth and colour to these chilly months!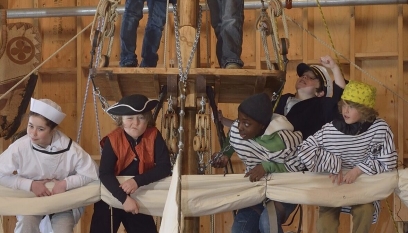 Are you itching for adventures, discoveries and journeys that are both educational and fun? During this spring break, get your fill of explorations and voyages! Quebec's museums invite you to go on trip with nothing but your spirit of adventure, sense of rhythm, imagination, know-how and thirst for knowledge as baggage.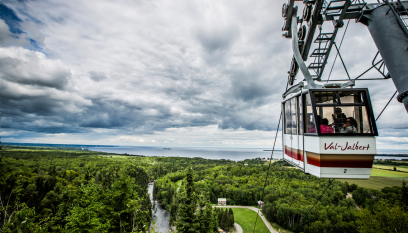 Do you have ants in your pants and want to step outside of your routine and find new experiences? Lace up some comfortable shoes and head out to Quebec's museums... and some surprising adventures! Travel along new routes and experience the joy of active discoveries and the unexpected. Here are a few suggestions to add to your memory bank!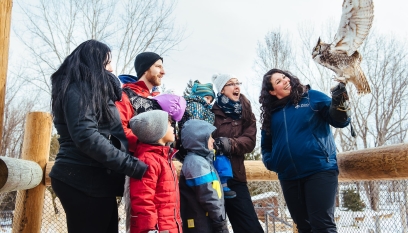 Even in the heart of winter, Quebec's museums are fully committed to surprising, entertaining and informing us, no matter how low the mercury may drop! In fact, some of them are proposing a winter stroll down memory lane. Intrigued? Here are a few activities to mark on your calendar this season.