Spring break is right around the corner. The time has come for a family getaway in Quebec's museums!
Bernard Schütze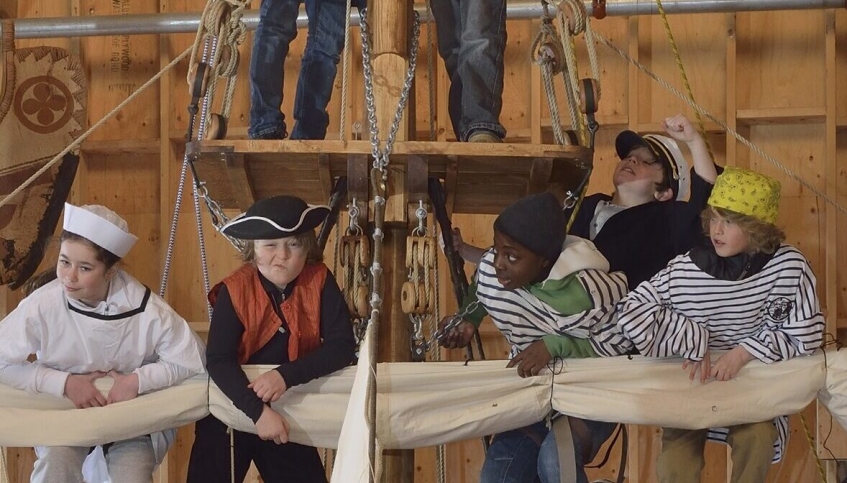 Are you itching for adventures, discoveries and journeys that are both educational and fun? During this spring break, get your fill of explorations and voyages! Quebec's museums invite you to go on trip with nothing but your spirit of adventure, sense of rhythm, imagination, know-how and thirst for knowledge as baggage. As a seasoned organizer of travels to a wide range of destinations, Quebec's museums offer you a vast choice. So get ready to take off and encounter other worlds, other times and other realities!
Odysseys, journeys and expeditions in time and space
Set off on a captivating odyssey to ancient Egypt, go on an adventure with the whole family at the Musée de la civilisation. Immerse yourself in the world of the pharaohs through games, arts and crafts, fascinating artefacts or by following the footsteps of the detective Potiron in his quest to solve a series of strange disappearances. Could it be the curse of the mummy that is at work here? It's up to you to solve the hieroglyphic enigma.
If it's the contemporary world in all its geographical and cultural diversity that piques your interest, head to the Pointe-à-Callière museum to discover the traditions of Africa, Asia and Latin America. Through outdoor music and dance performances, storytelling and participatory workshops, Montréal artists from communities with roots on these three continents will guide you on a sensory-filled journey.
Are you eager for an out-of-this-world voyage? Then launch yourself into outer space. The Cosmodôme invites you to discover and learn all about the thrills and wonders of space exploration during a day camp with an intergalactic touch. If you feel you have the right stuff, come aboard a mission to faraway horizons and, who knows, perhaps encounter undiscovered intelligent life!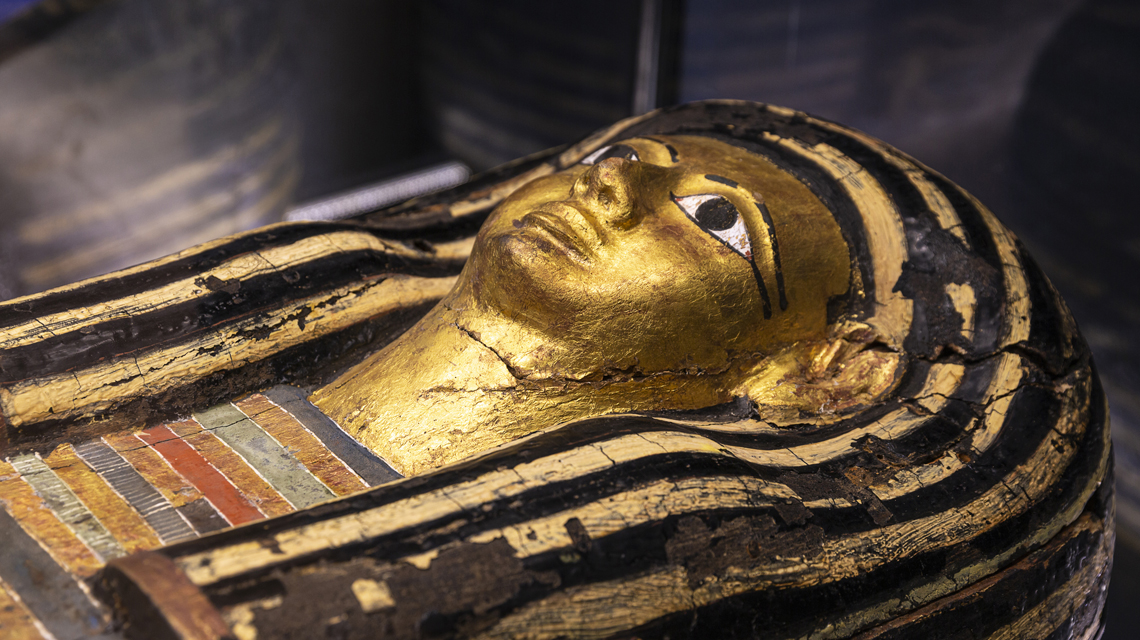 Connecting with cultures and peoples with deep roots in Quebec
Make your way to the McCord Stewart Museum to soak up the rich culture of the 11 First Nations of Quebec, whose ancestral presence is an endless source of teachings and wisdom. Among the activities offered, 5 to 10 year-olds can also enjoy a program consisting seven short films on cultural diversity.
In this same spirit of encounter, come and discover surprising traditional know-how at the Musée huron-wendat. Several activities are offered at this enchanting place, including a talking stick making workshop that will allow you to discover the history of this native tool that encourages respectful verbal exchanges.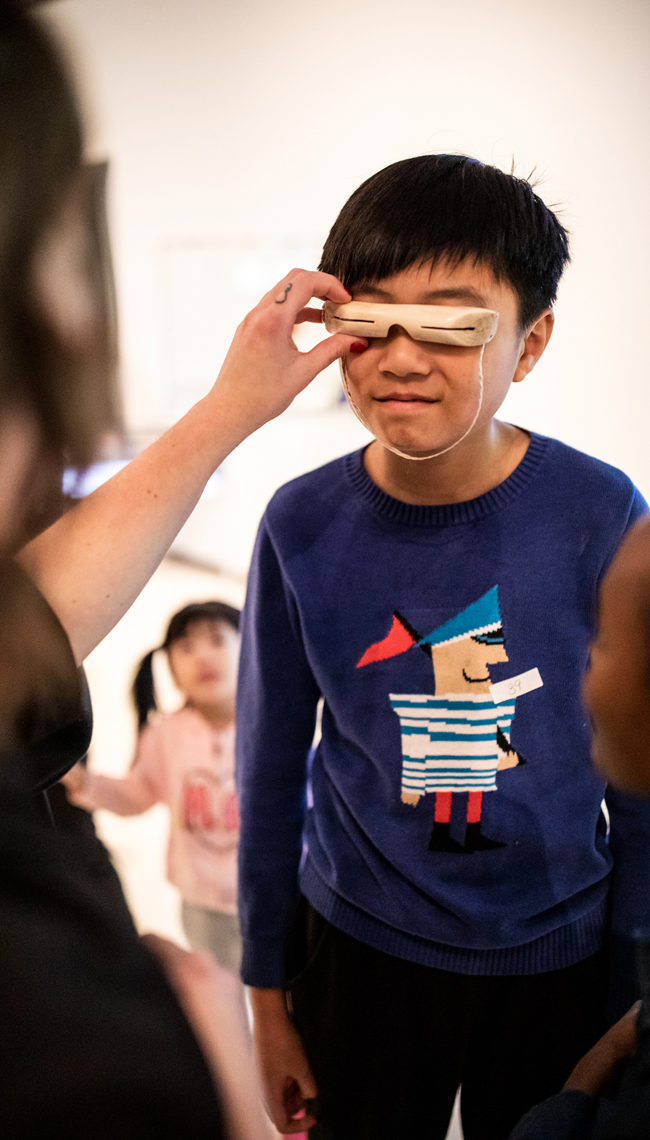 Swing with the whole family during a spring break full of beats
If drumming and the unsuspected musical potential of your body are your thing, march on over to the Citadelle de Québec – Musée Royal du 22e Régiment. A colourful marching band awaits you. The museum also offers drumming lessons and musical instrument creation workshops. Who knows, armed with this knowledge you may one day put together your own marching band? On a similar note, the Centre culturel Yvonne L. Bombardier proposes, among other educational activities, an introduction to body drumming. Discover how you can transform your own body into a percussive and resonant musical instrument!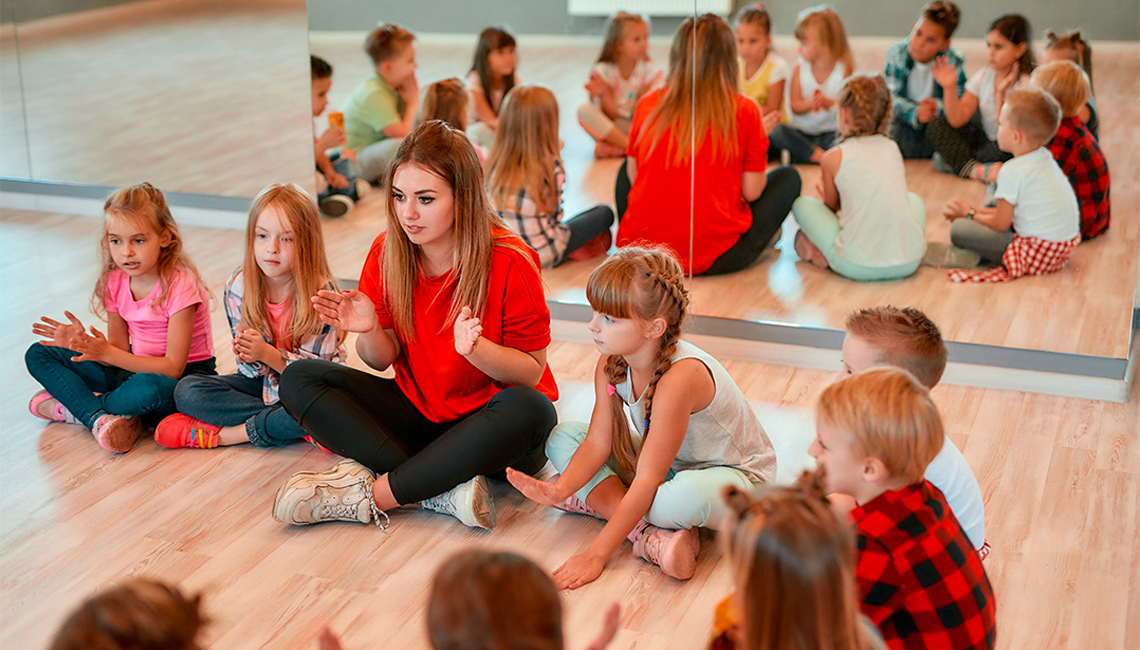 Hoist your sails and set off on a voyage across fabulous oceans, rivers and lakes
Come visit the Musée Maritime du Québec for a host of exciting activities. You will be able to live an unusual night-vision experience. To this end, the rooms of the permanent exhibition, Racines de mer, will be plunged into darkness so that you can walk through them with only a flashlight. Seeing the world with other eyes is also a fun way to discover the magical world of river navigation instruments.
Water is also the focus of the events at L'Odyssée des Bâtisseurs, where a wide range of activities will allow you to witness the fundamental role of water in the culture and industry of the Saguenay-Lac-Saint-Jean region.
This essential element is also foregrounded at the Musée de la Mémoire Vivante located in Saint-Jean-Port-Joli. Here, the whole family is invited to various winter activities, including a riddle and guessing game on the theme of eel fishing, a practice with a long tradition in the region. And to add to the fun, there will also be a tasting event.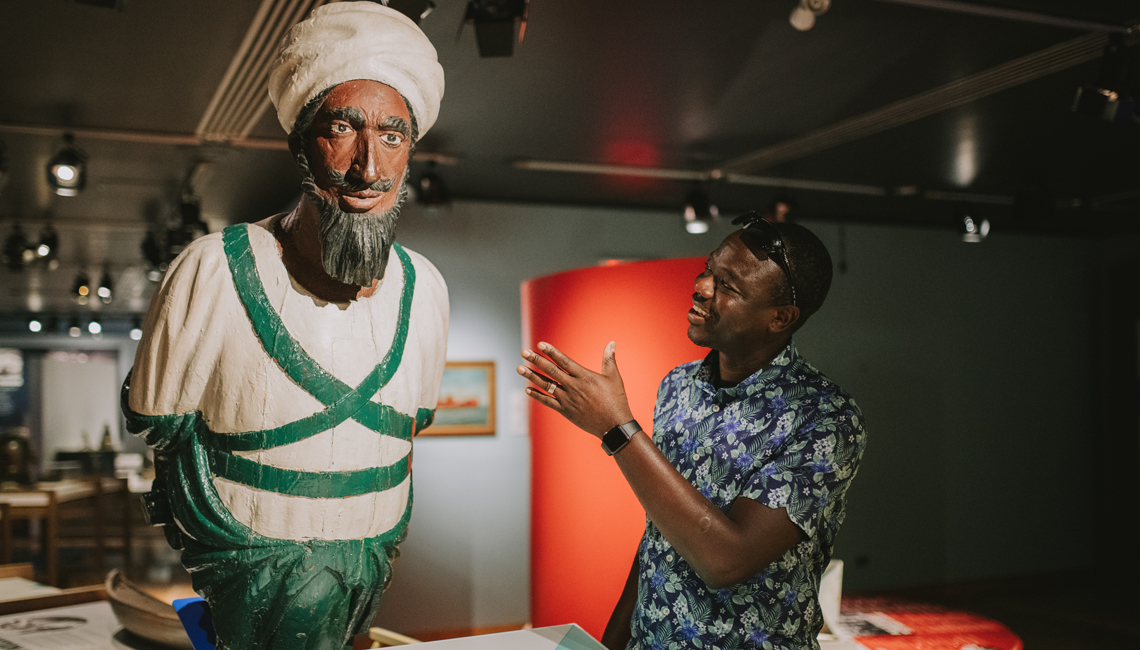 A wide range of spring break activities are available and within your reach in Quebec's museums. It's up to you to choose a destination for a trip back in time to Egyptian antiquity, a journey across three continents, an odyssey in space, encounters with Quebec's Indigenous cultures, marching beats, or flights of fancy piloted solely by your imagination and creativity. Whatever your choice, we wish you a great trip during this spring break of 2023!